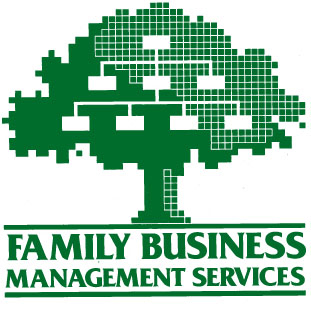 "We love each other. Doing it for the kids. But, do we need all THIS?"
Could this be the time to give your situation some serious RETHINKING?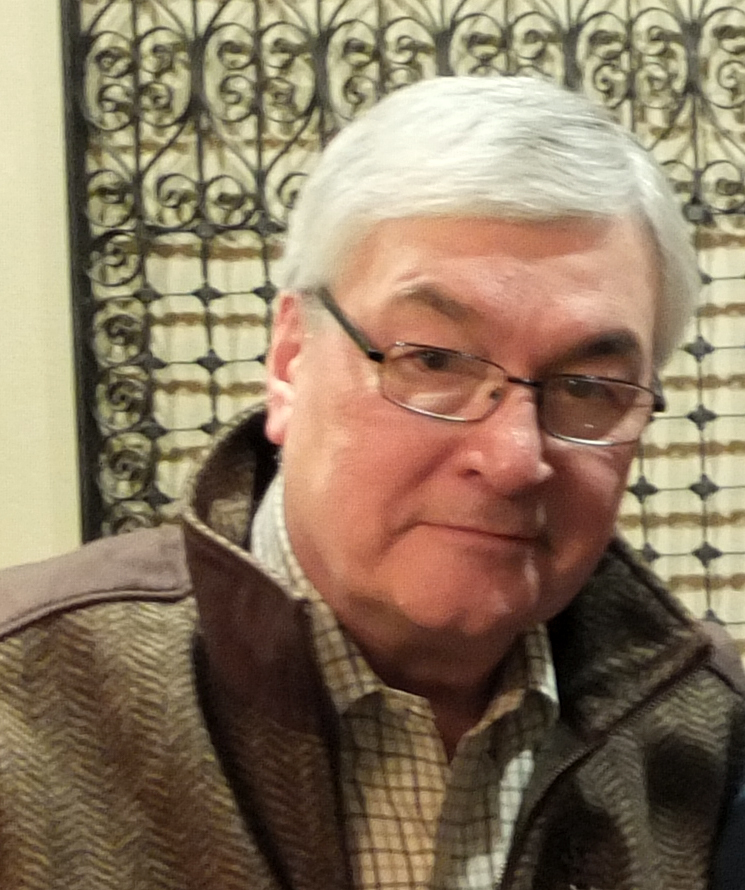 CO-FOUNDER, Family Business Management Services
An advisor to business owners since 1978, Dr. Jonovic is a specialist in the management development, growth and ownership transition of successful owner-managed/family businesses. His consulting practice has included a wide variety of family companies throughout North America, with sales volumes ranging from $2 million to $5 billion. Don's focus is on business strategy, effectiveness of governance and preservation of family unity. He has served on more than 20 family business boards...
EDUCATION/ACADEMIC AFFILIATIONS. Dr. Jonovic holds a B.S. in Mathematics from Marquette University. He earned his M.A. and Ph.D. in Communication at the University of Wisconsin at Madison. Don conducted seminars in persualsion at Cleveland State University, and is former Director of the Ashland Institute of Private Enterprise at Ashland University, Ashland, Ohio. He served as adjunct assistant professor with the Communication Science Department of Case Western Reserve University, and has lectured at universities in the U.S., Australia, and Canada.
PUBLICATIONS/BOOKS. Dr. Jonovic is author of numerous books on family business governance, planning and succession. He co-authored one of the first books written specifically about independent directors on family business boards: Outside Directors in the Family-Owned Business: Why, When, Who, and How (with Léon A. Danco, Ph.D., 1981). His other published titles include:
The Ultimate Legacy: How Family and Closely Held Businesses Can Achieve Their Real Purpose (2nd Edition is now available in complementary download in ebook format. SEE BELOW)

Ag-planner/IV: An Agreement Builder for Family Agribusinesses

Passing Down the Farm: The OTHER Farm Crisis

Planmaker: A Growth & Succession Planning Workbook for Family Companies

Someday It'll All Be ...Who's? The Lighter Side of the Family Business

Someday It'll All Be Yours ... Or Will It? How to Survive-and Enjoy-Succession in a

Family Business

The Second-Generation Boss: A Successor's Guide to Becoming the NEXT Owner-Manager of a Family Business
MANAGEMENT EDITOR & COLUMNIST. Dr. Jonovic was for five years a group publisher/editor of a family-owned trade magazine published for HVAC contractors. He later became one of the first nationally syndicated columnists on family business issues. His long-running monthly management column, Can Their Problem Be Solved?" in the Meredith Publications magazine, Successful Farming, reached more than 1 million readers. From the column's inception in 1984, it was consistently rated one of the most popular features in that magazine. The column was recognized by the Magazine Industry Association as America's "Best Personal Advice Column of 2014."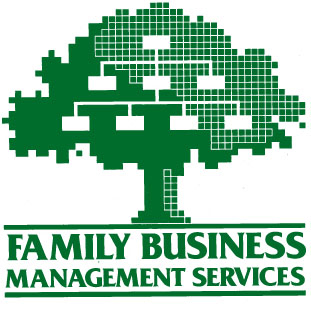 > Articles & publications (for free download)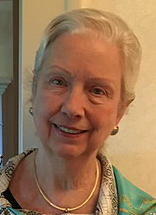 CO-FOUNDER, Family Business Management Services
Co-owner with her husband, Donald J. Jonovic, Ph.D., of Family Business Management Services and its publishing arm, Jamieson Press, Pamela (PJ) has been deeply involved with families in business since 1978. Prior to her collaboration with Don, she served as an administrative office manager for the State of Wisconsin and as Director of Personnel for a major Cleveland, Ohio, law firm...
PROFESSIONAL CAREER. Pamela received her degree in English from the University of Wisconsin at Madison and subsequently held various positions with the State of Wisconsin. Her 10 year tenure there included management of a statewide program helping unemployed workers successfully rejoin the job market. After relocating to Ohio with Don, she studied accounting at John Carroll University and followed that with a position as Personnel Director at a national law firm headquartered in Cleveland. Don finally persuaded PJ to add her varied experience working with the public, with business accounting applications, and personnel related matters, to a joint endeavor which they founded and grew together in their own family business enterprise.
WORK WITH FAMILIES IN BUSINESS. PJ has been involved with closely held companies since 1978. She managed several of America's first off-shore family business transition seminars, in "retreat-like" locations in Hawaii and Puerto Rico. These breakthrough programs for business-owning couples were structured to bring business-owning and potential successor couples together in week-long interactions with highly respected family business attorneys, management specialists, and tax experts where the agenda focused on family business management and ownership transition. The seminars were the first in the world to spend as much time on the personal and aspirational aspects of being in business together with family as on tax and estate transfer planning and business governance.
COUNSELLOR, EDITOR AND WRITER. Throughout her partnership with Don, PJ has advised and counselled members of the many client families of Family Business Management Services on the whole spectrum of challenges and opportunities that so powerfully impact every family business, their owners and their stakeholders. As Don's red-pen wielding editor and co-author, she has added crucial wisdom drawn from years of experience with families in the business ownership trenches. She reviews, hones, and gives final approval to every publication, analysis, and report that leaves our offices.
The material below covers causes of and potential approaches to understanding—and managing—many of the most common challenges that come with the blessings of being in business together with family. Both are available for free download in PDF format. While the material is copyrighted, please feel free to share this material with family and fellow shareholders.
While the "Managing for the Future" advice column collection is excerpted from Dr. Jonovic's award-winning monthly column in Successful Farming Magazine, the issues and recommendations apply to "in-town" businesses, as well.
Your comments and questions are welcomed…Fill out form below.